(Channeling Johnny Carson)
"It is so boring in Carrabelle."
"HOW BORING IS IT?"
"Well, its so boring I am now creating looper memes."
Here's a few examples of what I have come up with.
"Looper Engine Compartment"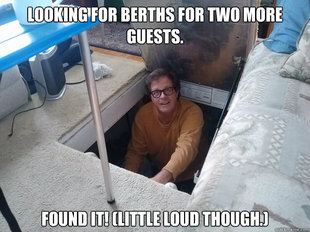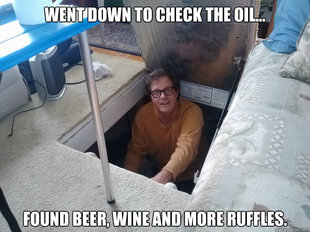 "Marina Dog Wants to Come With You"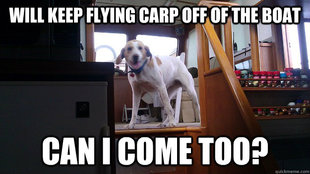 "Looper Captain"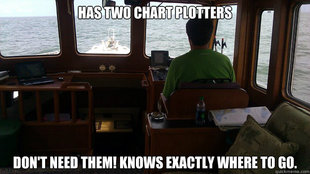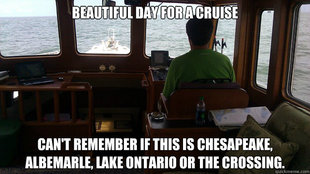 I created these at Quickmeme.com. Search for CruiserGuy as the creator (that's me). You can edit these pictures yourself with you own captions and witticisms (anonymously if you like), or you can create your own from your own pictures if you register (free!).
Hey, gotta have some fun!